BH-BL is once again partnering with Captain (CHS) and Helping Hands to feed our community families for Thanksgiving and Christmas. This year, more than ever,  these organization need your help.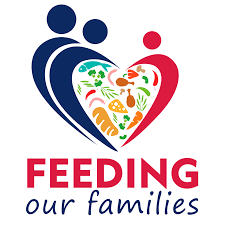 Due to COVID-19, food collections are on hold this year. Instead, monetary donations are being collected and will be used to purchase food items needed to feed our families. Donations can be made online at www.captaincares.org/bhbl
We will be collecting donations from October 19 through November 9.
Donations can also be sent to the Principal's Office at bH-BL High School or any of the Main Offices in the other buildings.
Additionally, cash and grocery store gift cards are welcomed. Checks can be made payable to BH-BL Interact.