Congratulations to Boys Tennis Coach Geoff Leggieri for being named NYSPHSAA Coach of the Year.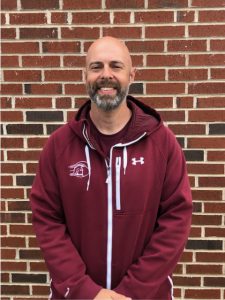 The New York State Public High School Athletic Association (NYSPHSAA), in conjunction with the New York State Coaches Association, select one winner per varsity sport as a coach of the year.  This year's Boys Varsity ???? Tennis Coach of the Year is BH-BL's Geoff Leggieri. Congrats, Coach! ????????
Nominations were submitted to and determined by the NYS Coaches Association with the winners being eligible for consideration for regional and national coach of the year honors by the National Federation of State High School Associations (NFHS).
Way to go, Coach Leggieri!
#GreatDay2BeASpartan