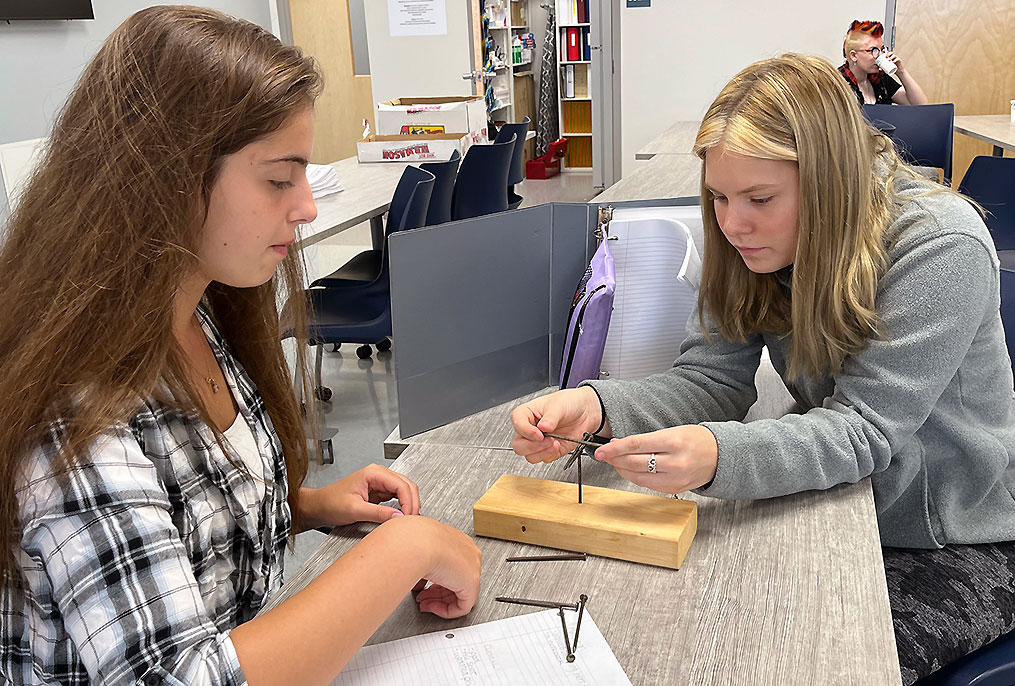 Congratulations to the nearly 70 students from 19 area school districts, including six BH-BL high school students, who represented Capital Region BOCES during the prestigious SkillsUSA statewide competition in April.
The students  competed in events that tested their abilities in the skilled trades and workplace, and allowed them to showcase their work-related skills learned through their Career & Technical Education courses.
Students compete in everything from demonstrating a knowledge of proper welding techniques to demonstrating how to solve a crime through their crime scene investigator skills.
Congratulations to BH-BL High School students Emily Burdikoff who is in the Digital Media program and entered the photography competition; Erin Fresn who is in the Culinary Arts & Hospitality Tech program and entered the commercial baking competition; Jacob Gilmore who is in the Two-Year Sequence of Health Careers and entered the First Aid /CPR competition; Dane Tatro who is in the Diesel Tech program and entered the Diesel Equipment Technology competition; Brianna Venditti who is in the Two-Year Sequence of Health Careers and entered the Health Knowledge Bowl; and Tessa Venditti who is in the Cosmetology program and entered the Cos Senior competition.
SkillsUSA is a career and technical student organization serving more than 395,000 high school and college students. The organization promotes personal and professional growth and offers students the opportunity to compete at the local, regional, state and national levels.