Congratulations to student artists Carlianna Ewing, Abigail Goodell, and Clara Law whose work will be featured in the 24th annual High School Regional Juried Art Exhibition.
"This year, 28 school districts submitted 573 pieces overall," explains BH-BL Fine Arts Director Sarah White. "The judges were very impressed by the amazing works in a range of media produced by area high school students in their art classes and ultimately selected 107 works of art–including three from BH-BL students!"
The student artists' work will be on display at the Albany Center Gallery from March 24 to April 22.
Only in Dreams, Carlianna Ewing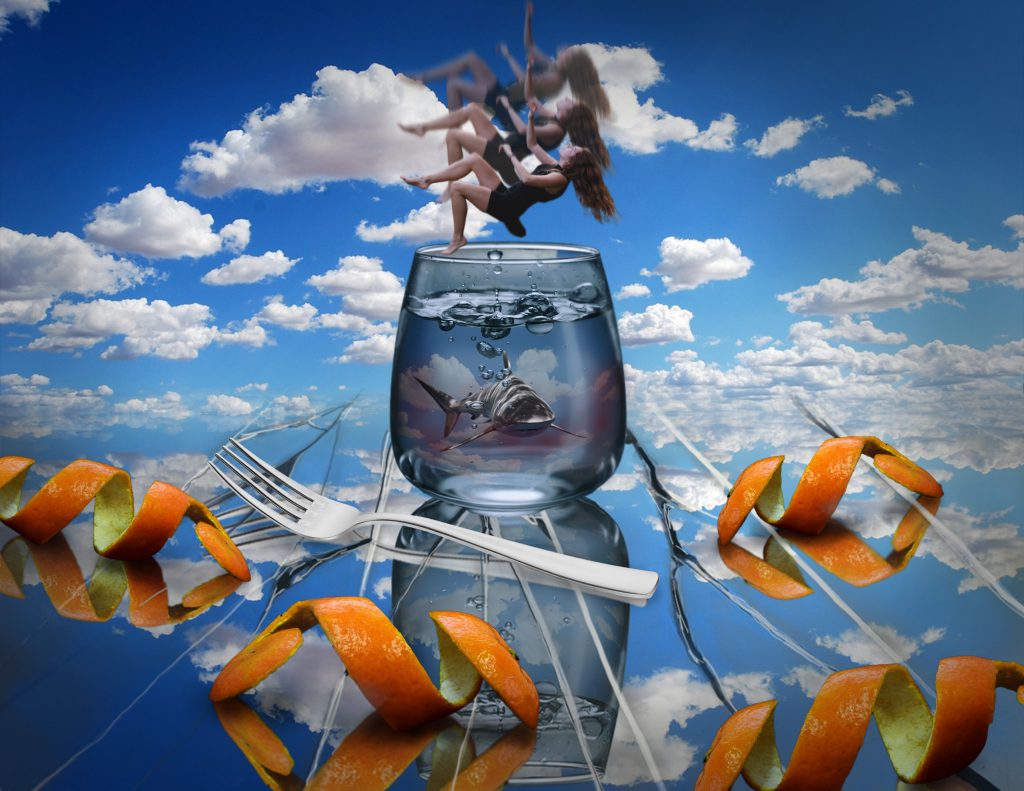 Blue Macaws, Abigail Goodell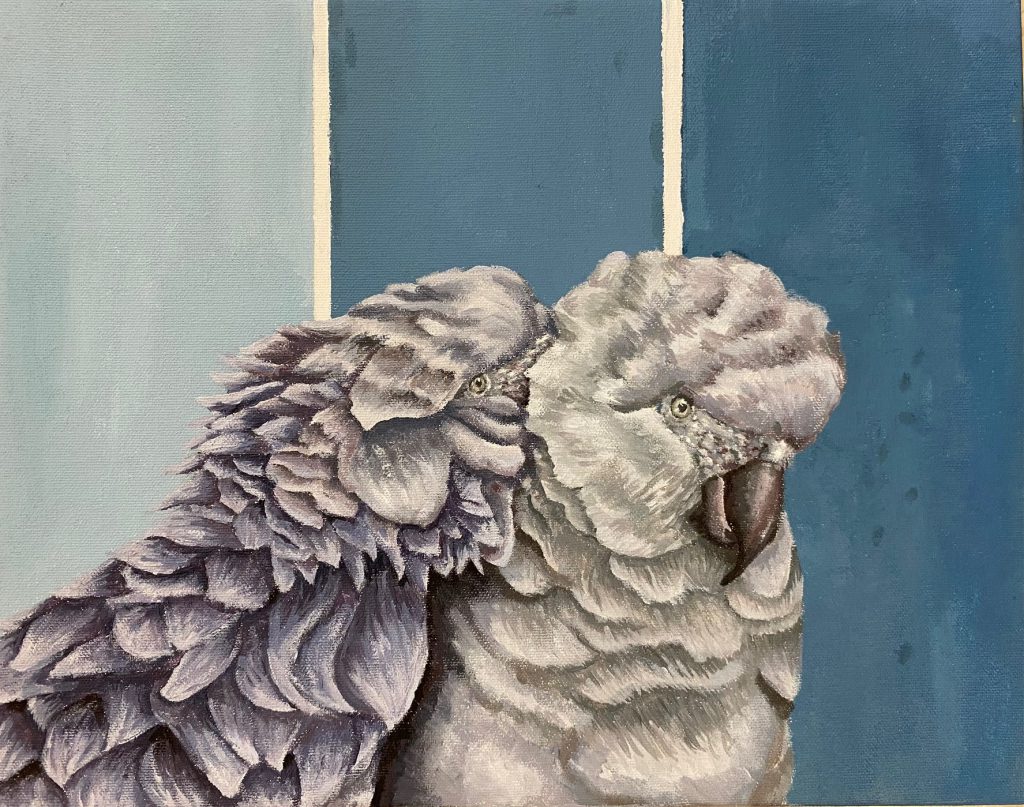 Inner Voice, Clara Law