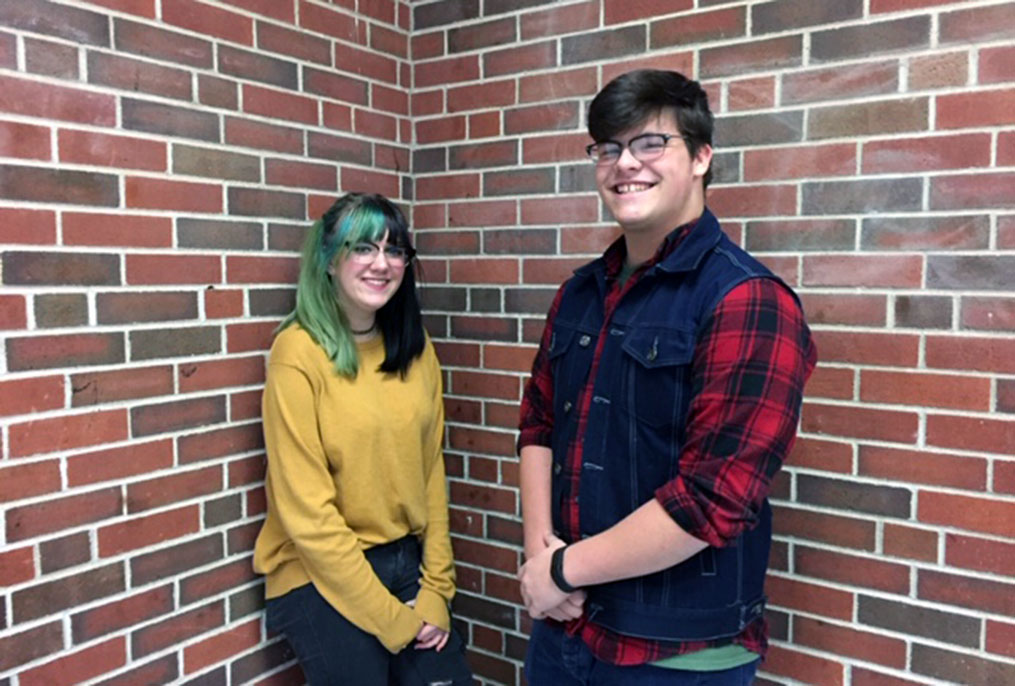 Two BH-BL High School students, Kassidy Olson and Dawson Bertrand, were recently able to get first-hand experience in theater arts when they participated in the Proctor's Theater Broadway Technical Career Exploration Program through Capital Region BOCES.
BH-BL High School music teacher Ann Derrick explains that the program offered unique workshops, mentors, and observation opportunities during the five-week tech for Disney's Frozen.  Creative and production crews, IATSE department heads, and other entertainment industry professionals served as mentors to students while they provide support in the technical rehearsal of this major Broadway musical.
Way to go, Kassidy & Dawson!