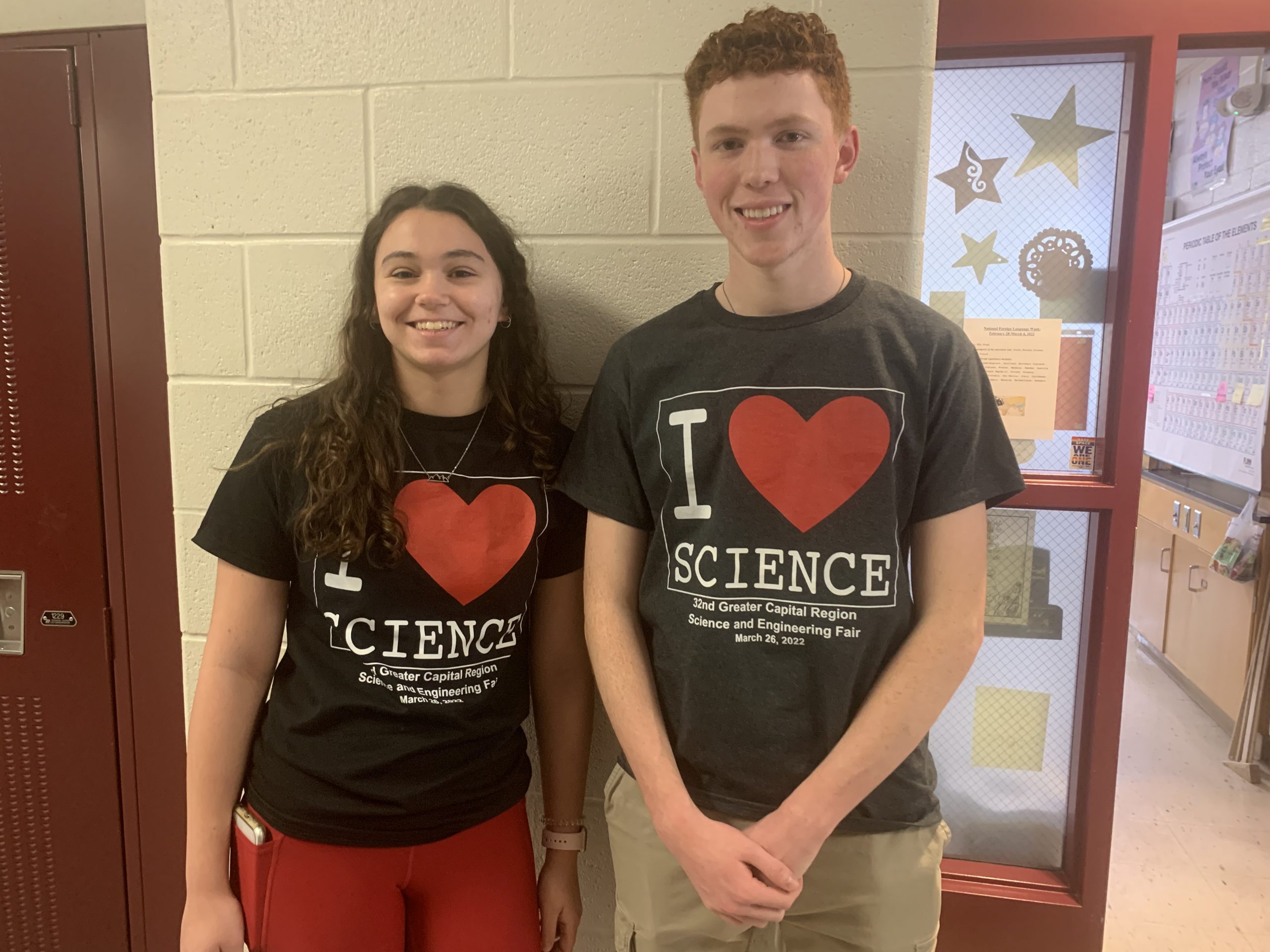 Congratulations to BH-BL HS Junior Carsyn Bonesteel and Senior Jack Mongan who were recognized for their research at the Greater Capital Region Science and Engineering Fair held in late March.
Bonesteel, whose project was entitled "A Pre-Clinical Investigation of the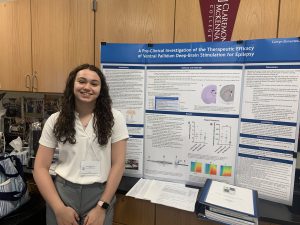 Therapeutic Efficacy of Ventral Pallidum Deep-Brain Stimulation for Epilepsy," was recognized with the National Association of Biology Teachers Award and the Regeneron George Yancopoulos Award which recognizes the project that demonstrates the most creativity in improving or identifying health issues in an individual.
Mongan, whose project was entitled "Efficacy of Copper Oxide Wire Particles and Albendazole Against Gastrointestinal Nematodes in Goats" won FIRST PLACE in the fair! He was also recognized with the USAID from the America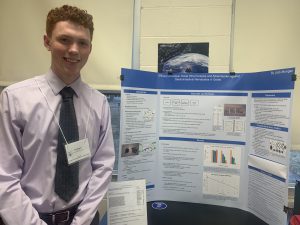 People Award that is given to the humanitarian project that holds the potential to improves lives around the world.
Mongan advances to the Regeneron International Science and Engineering Fair held in Atlanta, Georgia, May 7-13. He'll compete against more than 1,800 students from countries and territories around the world for nearly $5 million dollars in awards.
Good luck, Jack!