Community Showed Up In Droves to Support Fellow Spartan
When the BH-BL community sets their mind on helping one another, it's done in a B-I-G way. There were hundreds of spectators and participants at the "Kick Cancer" Kickball tournament on Wed., Oct. 5.
There were so many people in attendance supporting fellow Spartan Charli Martin as she battles Leukemia that organizers raised $9700 through donations, a 50/50 raffle (which the winner gave BACK), and food and t-shirt sales. All of the proceeds go to the Martin family to help them during this difficult time.
"It was truly amazing to see so many people at this fundraiser," says Officer Cody Maggs, BH-BL SRO & event organizer. "I'm still in awe over the outpouring of support and love. It makes me even more proud to be a part of this community and being able to do something so special and impactful for one of our own."
Staff from all five schools competed against each other to earn a place in the championship match which ended up being ] Pashley Elementary School vs O'Rourke Middle School. And it was a nail biter–with O'Rourke taking the win! View more photos on the district's  Facebook and Instagram pages.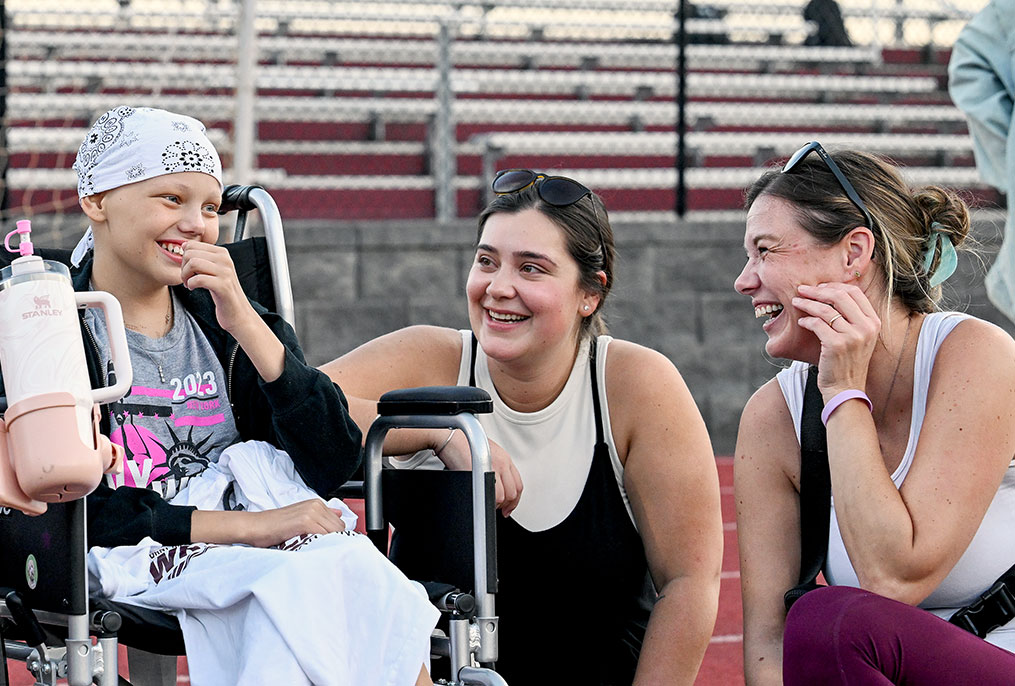 ---
Spartans Support Their Own
To show fellow Spartan Charli Martin just how much her school community is rallying for her as she battles childhood cancer, BH-BL staff are coming together for a "Kick Cancer" kickball tournament on Wednesday, Oct. 4 from 5:30-7:30 on Centennial Field at the high school, 88 Lakehill Rd.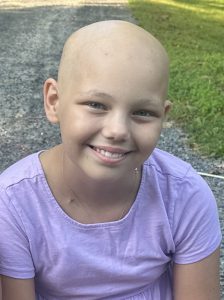 Nearly 100 staff members from ALL five schools have eagerly volunteered to play in the "Kick Cancer" tournament. In addition to staff kickball games, there will be music and snacks for spectators. There is no cost to attend, but donations are welcomed. All donations will go to Charli Martin's family.
"Our goal is to gather as many of our students, staff and community members as we can to show Charli just how much support she has behind her," says tournament organizer and BH-BL's School Resource Officer Cody Maggs. "We are such a close-knit community. And when a Spartan is in need, we always pull together–that's what this event is all about."
So, put on as much maroon & white attire as you can and get to Centennial Field on Oct. 4 to show Charli and her family exactly how much the community supports them.
Charli attended Charlton Heights Elementary School and, while she is now technically an O'Rourke Middle School students, she is being homeschooled due her illness.
If you have questions, please contact Officer Cody Maggs at cmaggs@bhbl.org.
If you'd like to contribute or assist with concessions, please learn more and sign up by clicking this link.