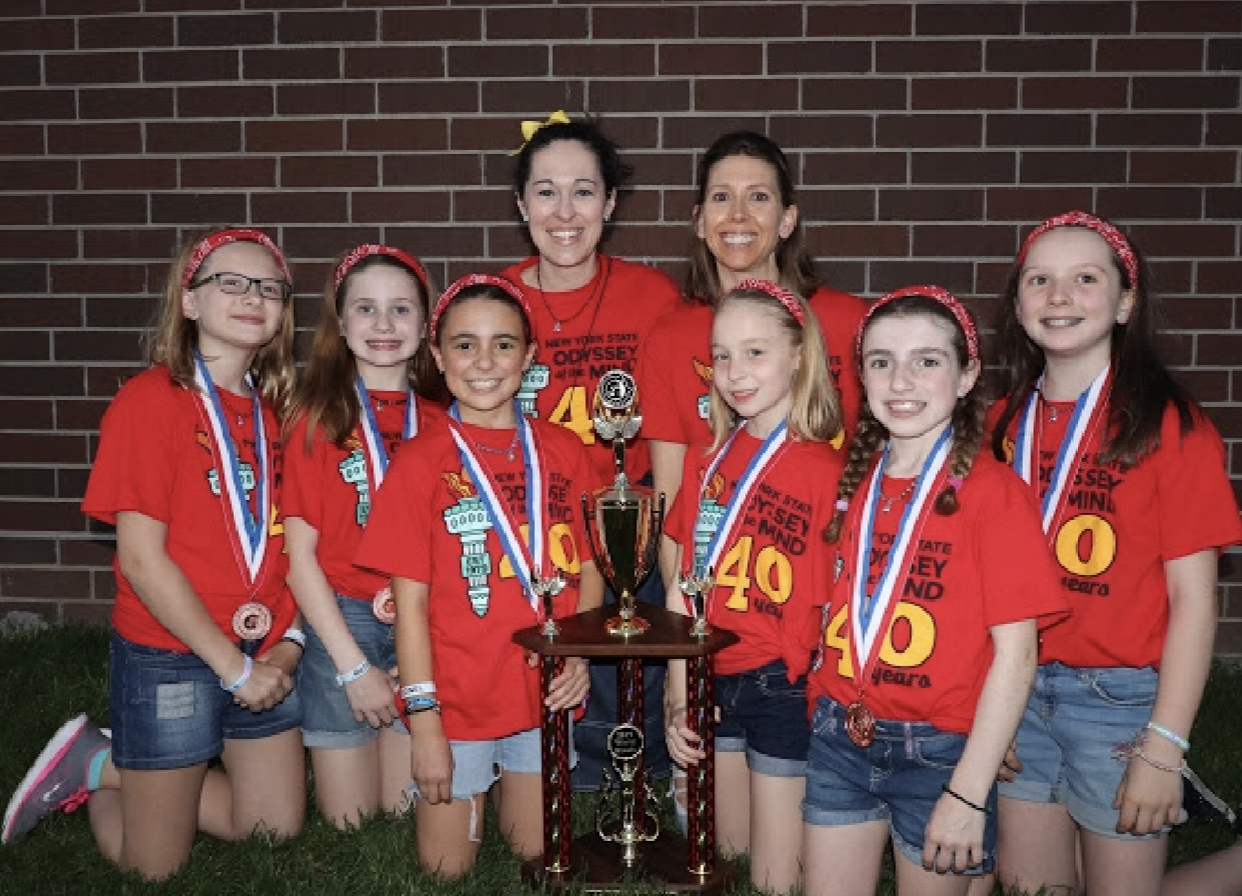 Congratulations to the Charlton Heights Odyssey of the Mind team for winning third place at World Finals last week!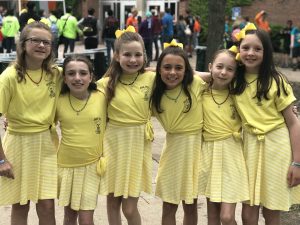 The team competed against 72 other teams from all over the United States and the world–including teams from China, Hong Kong, Poland, Korea, Switzerland, Canada, Mexico and Japan. The fourth graders finished just behind teams from Poland and China (schools where  Odyssey of the Mind is a specialized program.)
The Charlton Heights team earned the highest score of all 73 teams in their long-term performance. More than 20 people from Burnt Hills-Ballston Lake attended the competition to support the girls in their first World Finals competition.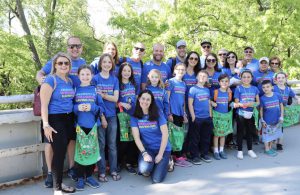 "These girls did a fantastic job on the world stage representing New York State and BH-BL," said OM Coach Kodi Kibler.  "To come home with this huge win is fantastic. We are so proud!"
#SpartanPride